Guidance on photography
When dealing with photography keep our response proportionate to any risks by understanding them. Children First, The Children (NI) Order or any other related legislation do not place any legal restrictions on the photography / videoing children.
Parents often want to be able to celebrate the achievements of their children when taking part in sporting activities by taking photographs or videos. Sports organisations may also want to promote their activities to encourage increased participation. Sport NI and Sport Ireland do not advocate the banning of photography and the use of images and videos of children, but recommends that appropriate and proportionate safeguards should be in place to ensure a safe sporting environment for children and young people.
Remember taking photographs is not against the law but it is important that sports clubs are vigilant to ensure only those who have a justifiable reason for taking the picture/image can do so.
For further information on photography guidelines in relation to safeguarding please contact your sport's governing body.
The Risks
There have been concerns about the risks posed directly and indirectly to children and young people through the use of images (photographs and videos) on websites, social networks, and other publications. Images can be used as a means of identifying children when associated with personal information, e.g., this is X who lives at y; X is a member of the z sports club and likes a certain music group. This information can make a child vulnerable to an individual who sees an opportunity to contact and start to "groom" that child for abuse either online (e.g. through websites or social networking) or through direct contact in the off-line, 'real' world. Some individuals within sport have been convicted of using their positions of trust to take photos of children for their own sexual gratification. Information or images placed on the internet has also been used by estranged parents (e.g. in adoption or domestic violence circumstances) to identify, trace, and cause significant difficulties for children.
Easy rules to remember:
Where possible do not include the name of a child whose image is being used;
If naming a child or group of children in an image, only use their first names - this reduces the risk of inappropriate, unsolicited attention from people within and outside the sport;
Avoid the inclusion of other detailed information about individual children that might help identification;
Permission should be sought from the young person and the parent;
Parents photographing is fine;
Only use images of children in suitable dress/kit;
Images should positively reflect young people's involvement in the activity (e.g. showing smiling participants rather than anxious or unhappy ones) and promote the best aspects of the sport.
Amateur photographers/film/video operators wishing to record an event or practice session should seek accreditation with the designated liaisons officer, event organiser or leader of session.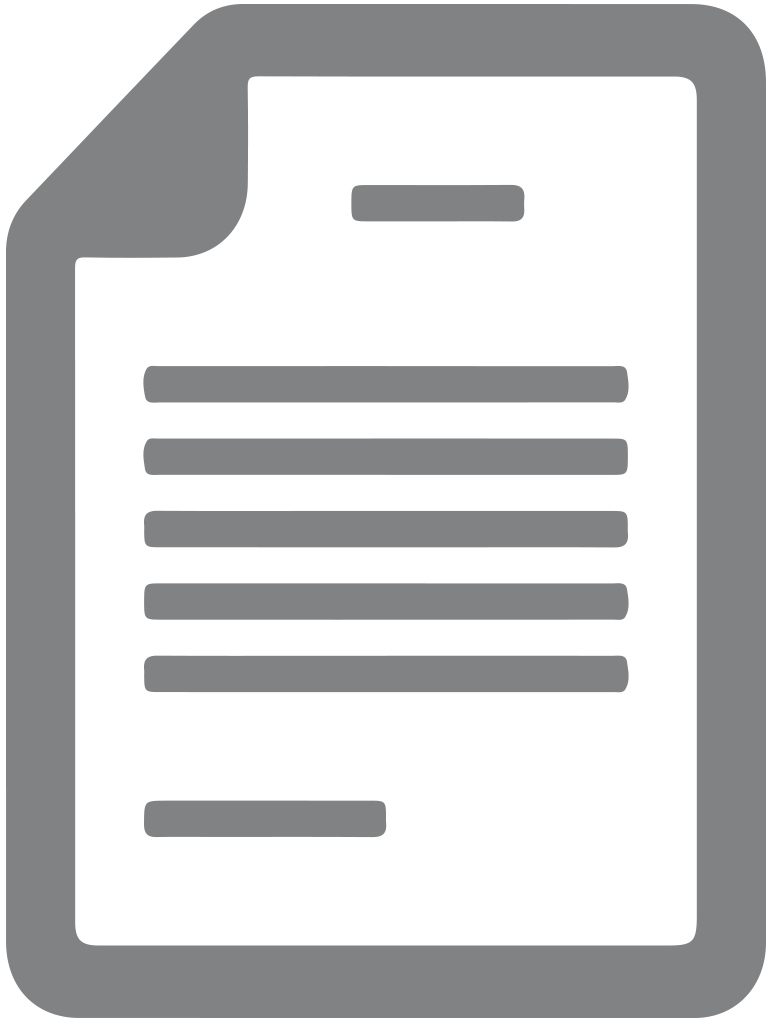 Photographs and Images Of Children